Pizza Kit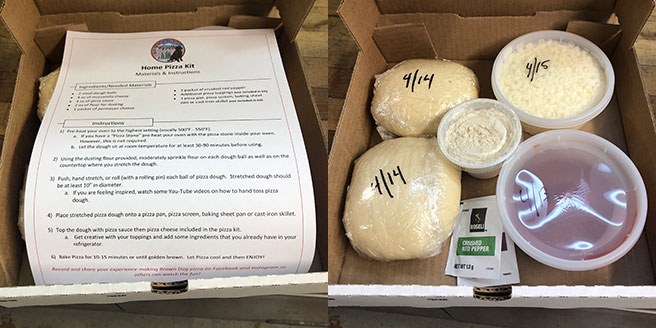 You can now make our delicious, internationally-known pizza at home. Whether you want to impress that lucky someone during a date night, have a fun dinner activity for your kids, or simply want to make a fast meal after a long day, this pizza kit is great for everyone. The kit includes enough ingredients to prepare two personal pizzas. Pick one—or two—up today!
DOWNLOAD PIZZA KIT INSTRUCTIONS
VIDEO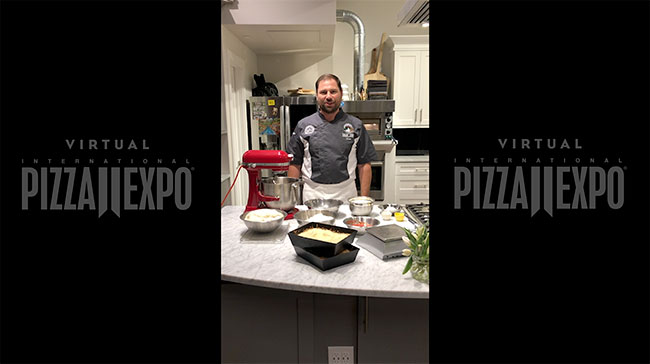 Join our email newsletter to receive information about special promotions, upcoming deals, and special events at the Brown Dog. Our newsletters are sent out on an every other week basis.
Email Address